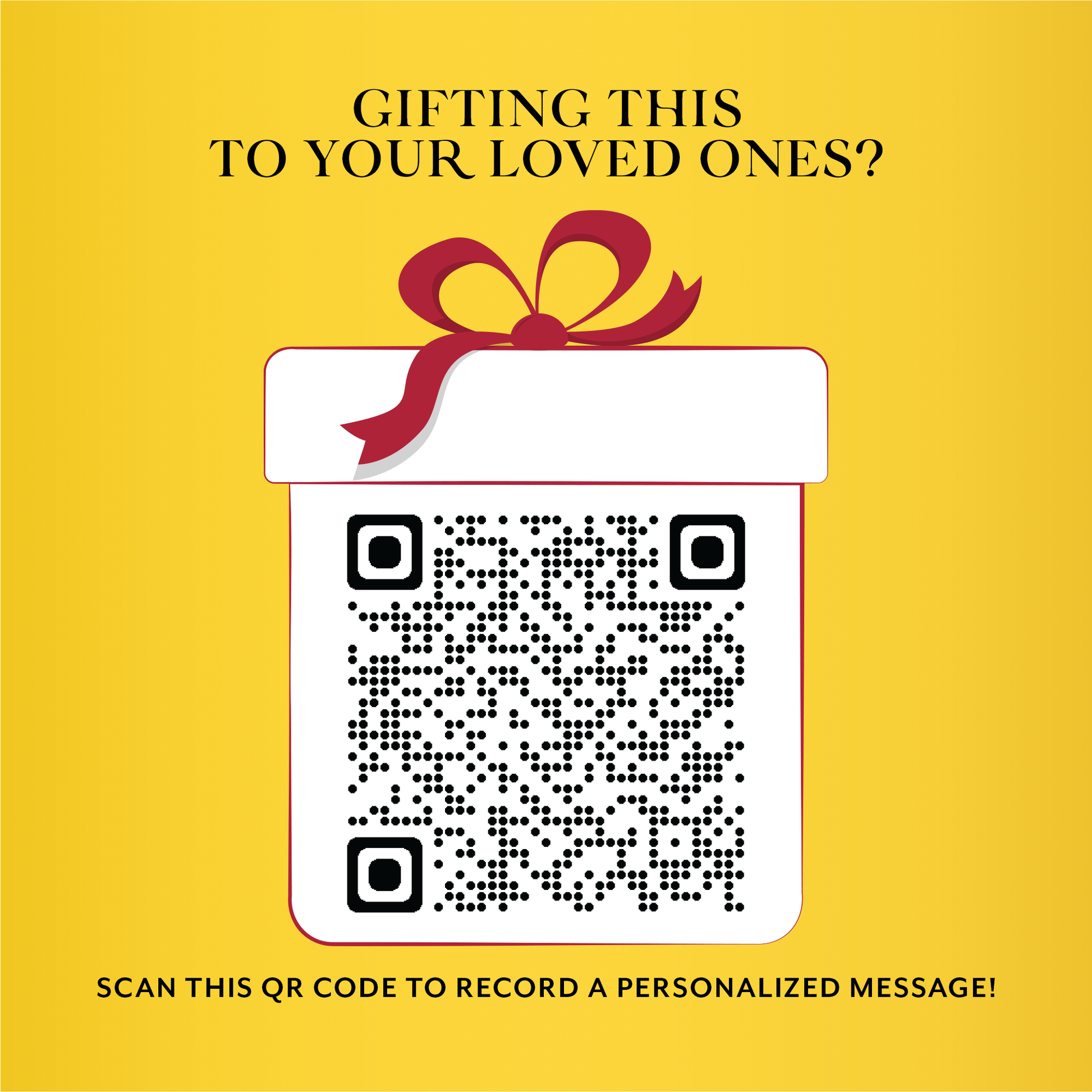 Anand Assorted Royal Baklava Box
Sale price
₹ 1,500.00
Regular price
(MRP Inclusive Of All Taxes)
BEST BEFORE - 90 Days AFTER PACKING
Description
Here's a gift box curated for all those once-in-a lifetime moments that are meant to be celebrated lavishly. The rich purple cover of the box with its intricate floral art work conveys a royal mood. The box opens to a mouthwatering array of baklavas that promise to transport you to Turkey: Baklava Fingers, Rose Bud Baklava, Baklava Mix Bukaj, Baklava Cashew Bukaj, Baklava Pista Bukaj, Baklava Almond Bukaj and Baklava Pista Treat. Made with premium dry fruits that have been sourced from the best Indian and international markets, this one's truly a feast for the senses.
The Anand Royal Baklava Box is a gourmet indulgence meant to be gifted during weddings and special anniversaries. Gift it to friends or family members when they have made some outstanding accomplishments – whether it's graduating with honours, winning an award or a venture achieving unicorn status. For, all successes deserve decadent treats like this thoughtfully curated gift box.
Elevating the Culinary Experience
By Exquisite
Sourcing, Impeccable
Craftsmanship
We are obssessed with quality and thus, top quality certified ingredients are all sourced from places of origin to ensure the best, most authentic produce.
We are particular about the products. Thus, to ensure authenticity of taste and methods, all our karigars too are meticulously screened and hired.
We follow global standards of freshness, hygiene, health protocols and storage, are maintained at all times.
At Anand we believe in clean food for all. All our products are free of artificial flavours or added preservatives.
Customer Reviews
Disgusting Experience
Hello there to the completely clueless folks at Anand Sweets...
I had placed my order #4917 at your online portal on September 02, 2023. The Blue Dart tracking number for the same was 76835898952.
Apparently the address that you had mentioned on your package was wrong wherein you had your own Jigani address on the "To" address rather than the customer's address in Mysuru!
(as per Blue Dart)
After a long arduous journey, someone at Blue Dart figured out that the source and destination of the package can't be the same!
Finally after a few calls of persuasion from our side, it was delivered to the intended recipient. It was looking like a filthy box of garbage. And this was supposed to be a gift box!!!
The kind folks at the Blue Dart office will do a lot of good to Anand Sweet's reputation if they keep sending your boxes back to you rather than deliver it in this state to the correct address.
When your customer's don't receive their order, at the most they'll suspect a fraud. Instead if they do receive them, they'll be assuming a lot worse about Anand Sweets.
To reiterate, once again, this was a gift box. The box costs Rs. 1500. It takes a few rupees, common sense packaging and some caution while packing to save us all from embarrassment!
While I tried filing a complaint on your website, it wanted me to enter the OTP. Have to question how serious you are about your online operations when I see that the OTP gets sent to the mobile of the person to whom the gift was intended to rather than that of the mobile number of the person making the order!
I had written these comments twice already, once in your website and then again in an email. As if you aren't satisfied reading them twice, you want me to write it again to you for the 3rd time. You ought to seriously consider the possibility that you aren't fit to operate an online model.
My decision to open the "Anand Sweets" website that fateful day was a horrible mistake on my part and I don't want to be reminded about my mistakes repeatedly. Stop sending me emails.
I made this order Sweets, Baklava, Laddu, extra extra form USA to my family in Bangalore, India. Delivered on time. Everything was in good condition and fresh. My family enjoyed
Product and Manufacturing Information
Shelf Life
90 Days (from the date of Mfg.)
Dimension (Length × Width × Height)
20.50 cm × 15.50 cm × 11.00 cm
Manufacturing Information
Anand Sweets & Savouries LLP
31 A, Road No. 2, Jigani Industrial Area Phase 1,
Jigani Anekal Taluk, Bengaluru, Karnataka, India. 562106.