Brands under the umbrella of Anand
Introducing Sakkare, a special edition collection from the House of Anand, exclusively crafted as a travel retail brand for airports.
Experience a curation of rich and indulgent Indian sweets and savouries, created for the global Indian. To the guests travelling across, Sakkare will unfold in the rich stories of Karnataka and India in its expansive collection of rich sweets and savouries.
Crafted with heritage recipes, luxurious ingredients and the inimitable quality of Anand - we present Sakkare, the hallmark of Karnataka's hospitality and heritage of indulgent experiences to the world.

Anand's wedding service, Royal Union is, in itself, a game changer with bespoke mithai arrangements tailor-made for every occasion that the great Indian wedding calls for. With three decades of expertise in the art of crafting heritage sweets, our team works along with you, planning for those sweet moments and those moments of weakness.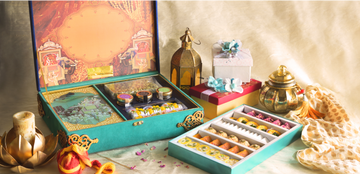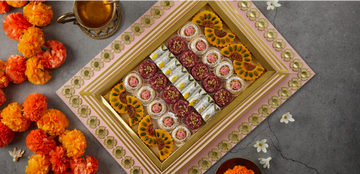 Purani Dilli's quick service restaurants are a delightful addition to the culinary scene of Bangalore. The interiors replicate the look and feel of Chandini Chowk, while the food like Sooji Ke Gol Gappe or Matar Kulcha captures the ethos and the soul of culinary heaven. The chefs not only source each authentic spice from the local markets of Delhi but also pay careful attention to recreating the exact flavours. So whether you want a quick bite of Aloo Tikki and Chole Bhature or crave for a full-fledged North Indian Thali, Purani Dilli is a must visit for every foodie.
Location
Dine-in at Whitefield, Koramangala, Bannergatta Road, Devanahalli, Sarjapur, Hennur, Banashankari, Kanakapura
Timing
11:00 AM to 10.30 PM All Days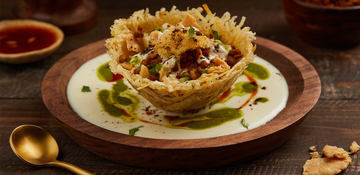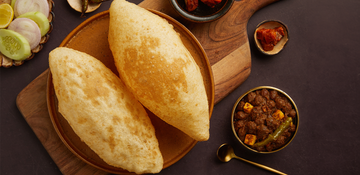 A small format 30+ prepacked express pick up stores and cloud kitchens across Bengaluru and Chennai.