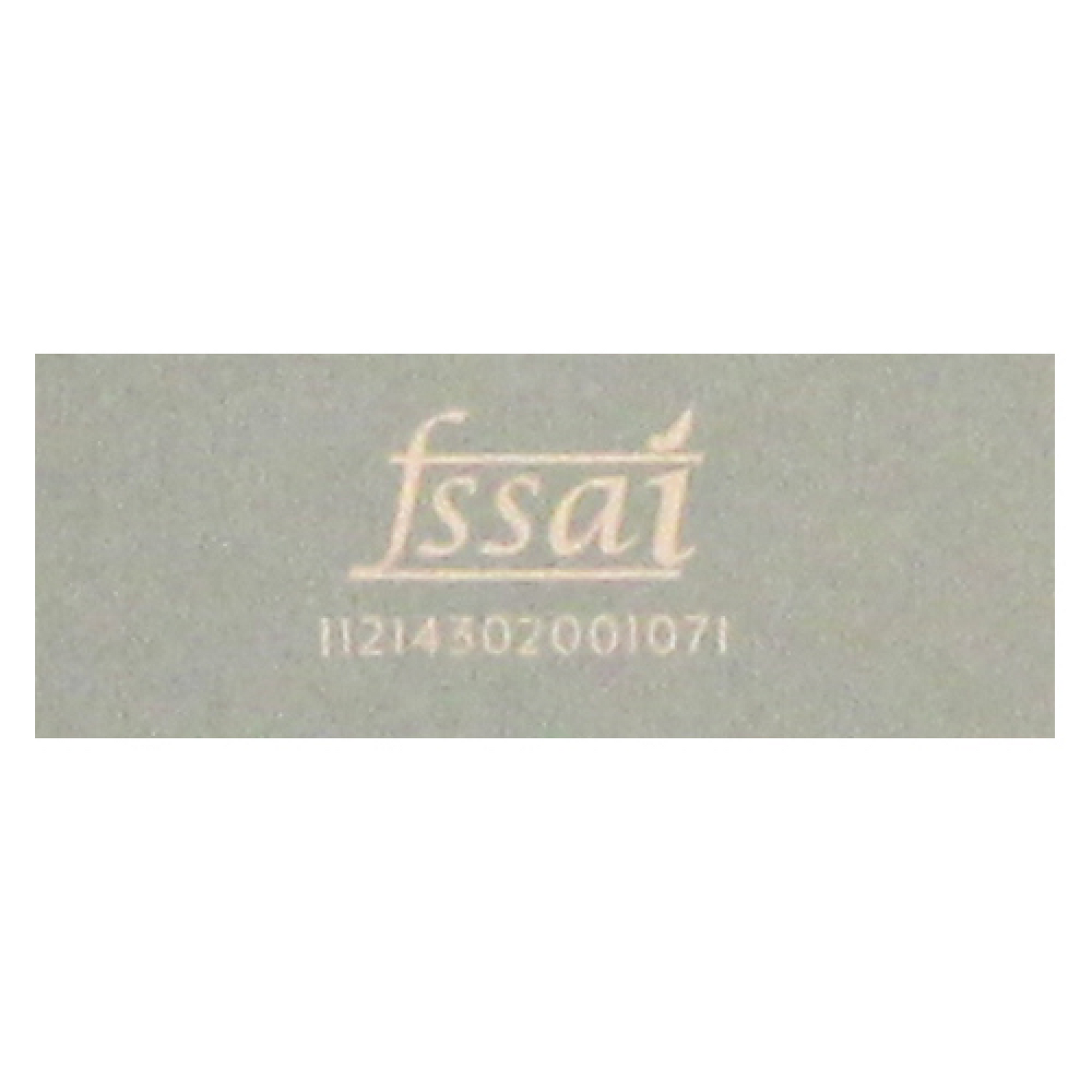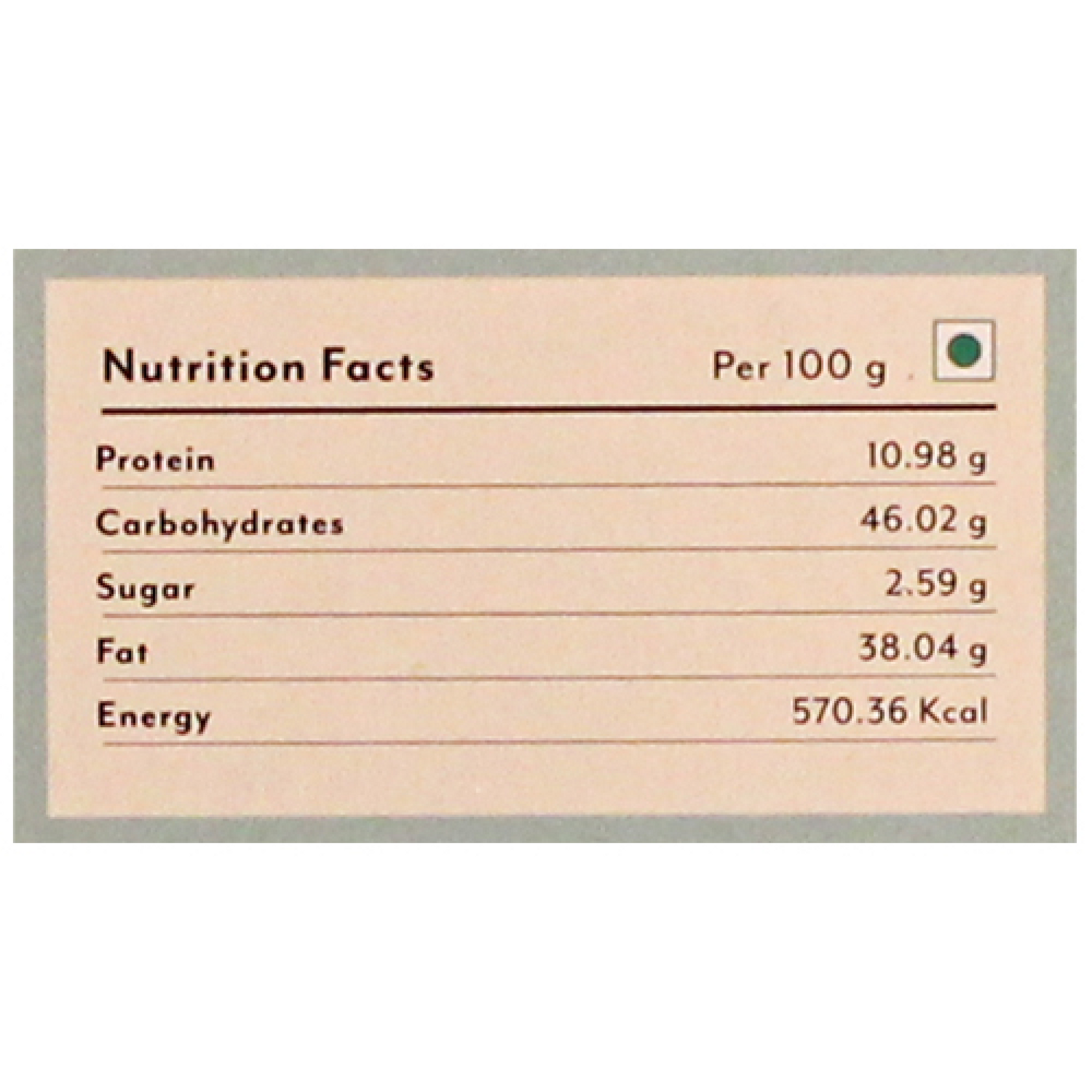 Khasta Mixture Pack 200 gm
Sale price
₹ 230.00
Regular price
₹ 210.00
(MRP Inclusive Of All Taxes)
BEST BEFORE - 6 months AFTER PACKING
Flaky, tangy mixture
One of the many varieties of savoury mixtures made in India the Khasta Mixture's distinctiveness comes from the chunks of fried gram flour added to the savoury mix. The most common recipe of Khasta Mixture has these fried gram flour chunks mixed with lentils and nuts, all of which are coated with masalas to make it tangy. This namkeen is a good addition to the morning tea ritual or as garnish for light tiffin dishes like poha or upma. 
Taste & occasion
Anand Sweets Khasta Mixture is a yummy mix of ingredients including lentils, toasted nuts, potato, musk melon seeds and gram flour chunks smeared with spicy masalas that make it a medley of flavours. Every crunchy spoonful of the mixture tingles the palate with the tanginess of the mango powder. Stash away a box of the mixture for evenings when you want something with a bite. 
Shelf-life & storage
Anand Sweets Khasta Mixture comes neatly packed in an eye-catching Chevron-patterned box. The mixture has a shelf life of 6 months. Store in an air-tight container once opened to keep the contents crunchy. 
Ingredients
Bengal Gram Dal, Bengal Gram Flour, Red Lentils, Refined Palmolein Oil, Peanuts, Green Peas, Salt, Carom Seeds, Turmeric Powder, Salt, Chilli Powder, Dry Mango Powder, Black Salt, Black Pepper, Cumin, Black Cardamom, Dry Ginger, Coriander Seed, Bay Leaf, Clove, Cinamon, Mace, Nutmeg And Raising Agent (INS 500 (Ii)).
Elevating the Culinary Experience
By Exquisite
Sourcing, Impeccable
Craftsmanship
We are obssessed with quality and thus, top quality certified ingredients are all sourced from places of origin to ensure the best, most authentic produce.
We are particular about the products. Thus, to ensure authenticity of taste and methods, all our karigars too are meticulously screened and hired.
We follow global standards of freshness, hygiene, health protocols and storage, are maintained at all times.
At Anand we believe in clean food for all. All our products are free of artificial flavours or added preservatives.
Product and Manufacturing Information
Shelf Life
6 months (from the date of Mfg.)
Dimension (Length × Width × Height)
20.50 cm × 15.50 cm × 11.00 cm
Manufacturing Information
Anand Sweets & Savouries LLP
31 A, Road No. 2, Jigani Industrial Area Phase 1,
Jigani Anekal Taluk, Bengaluru, Karnataka, India. 562106.