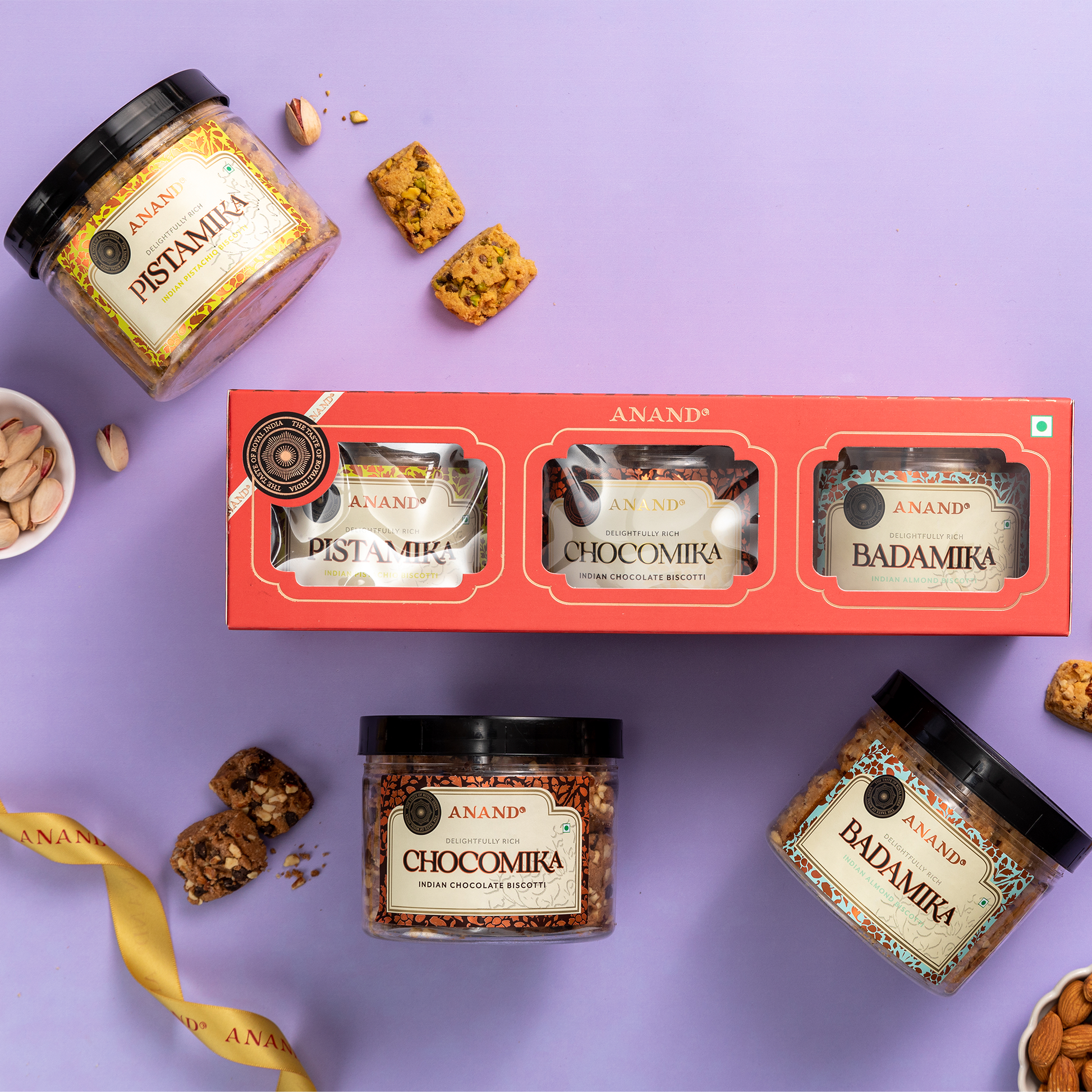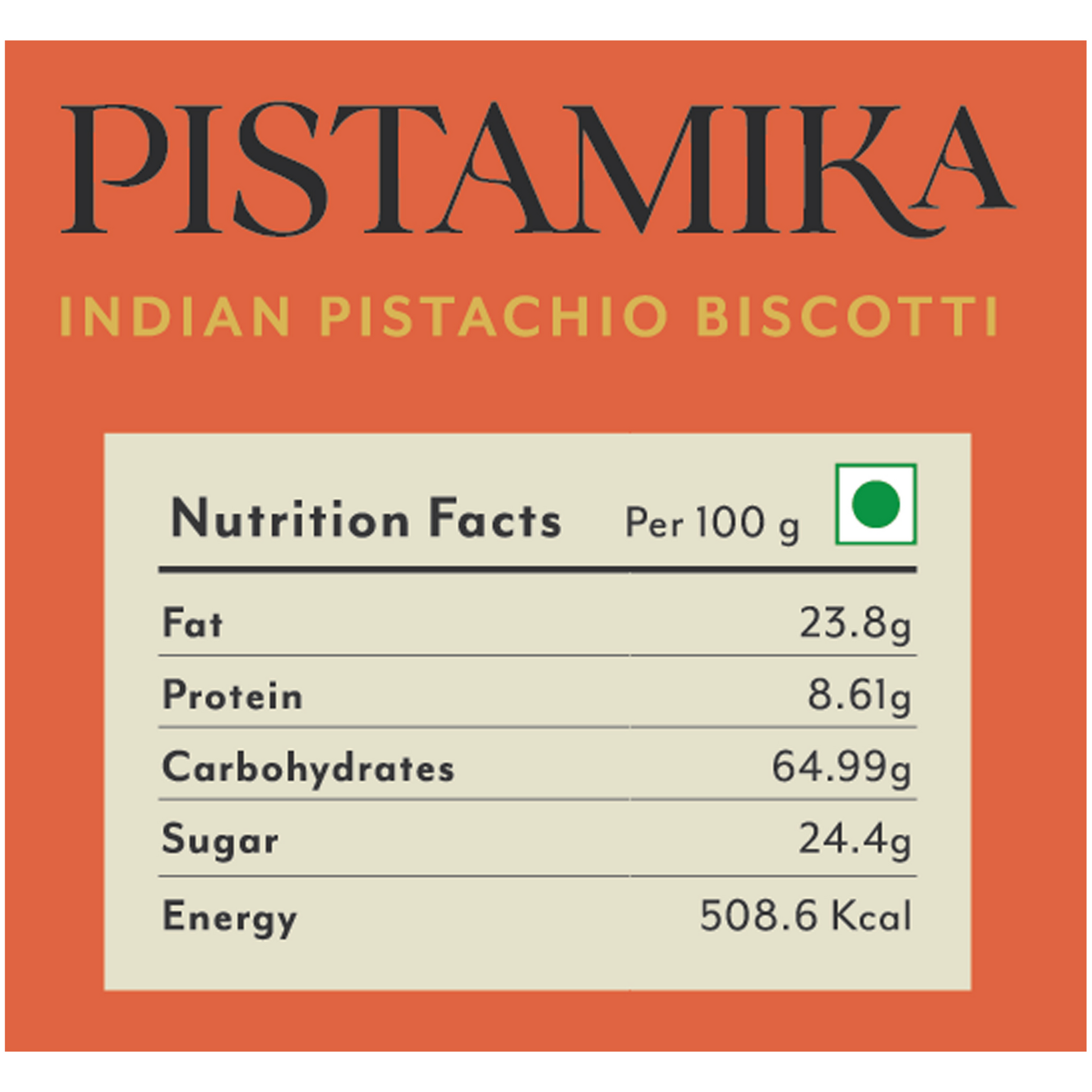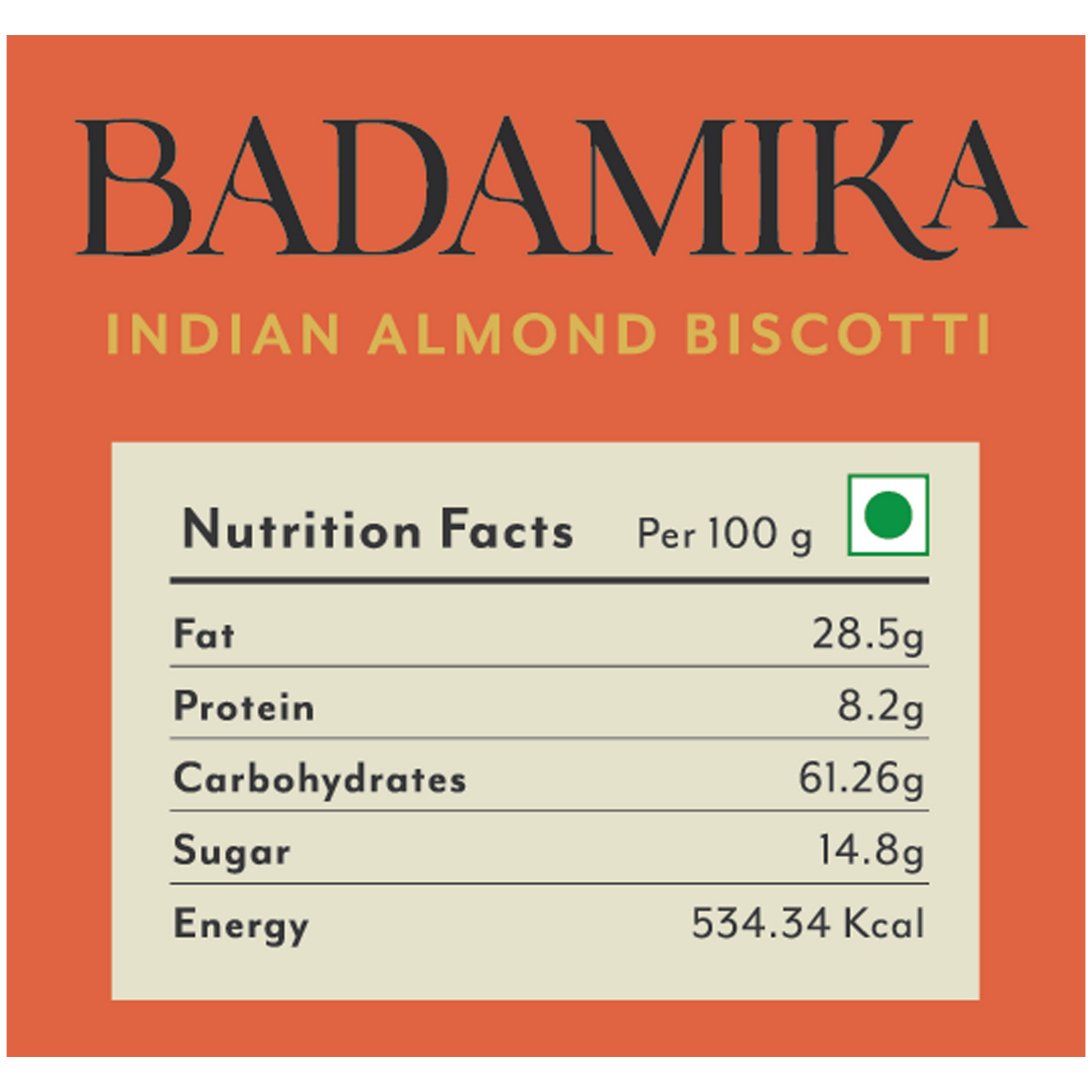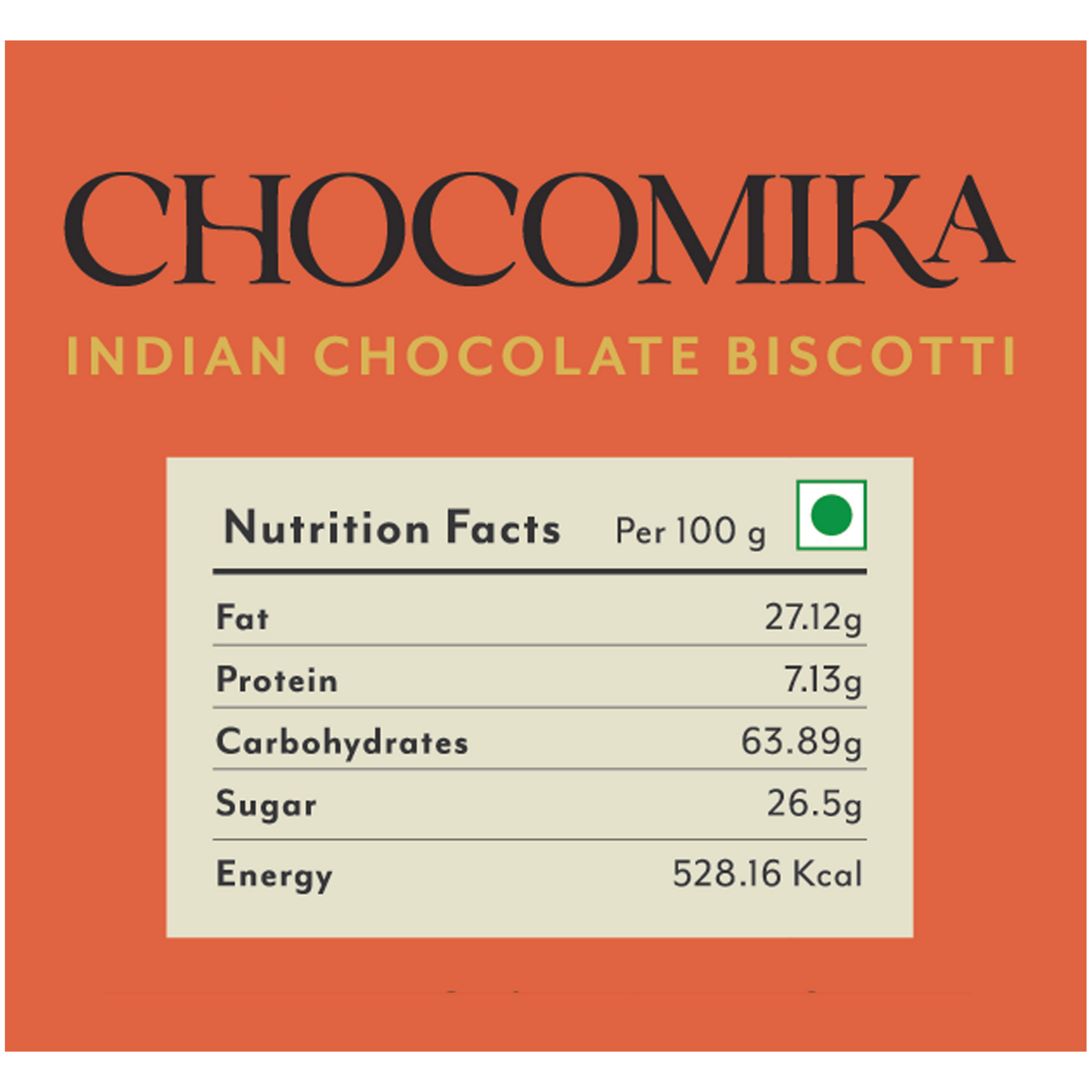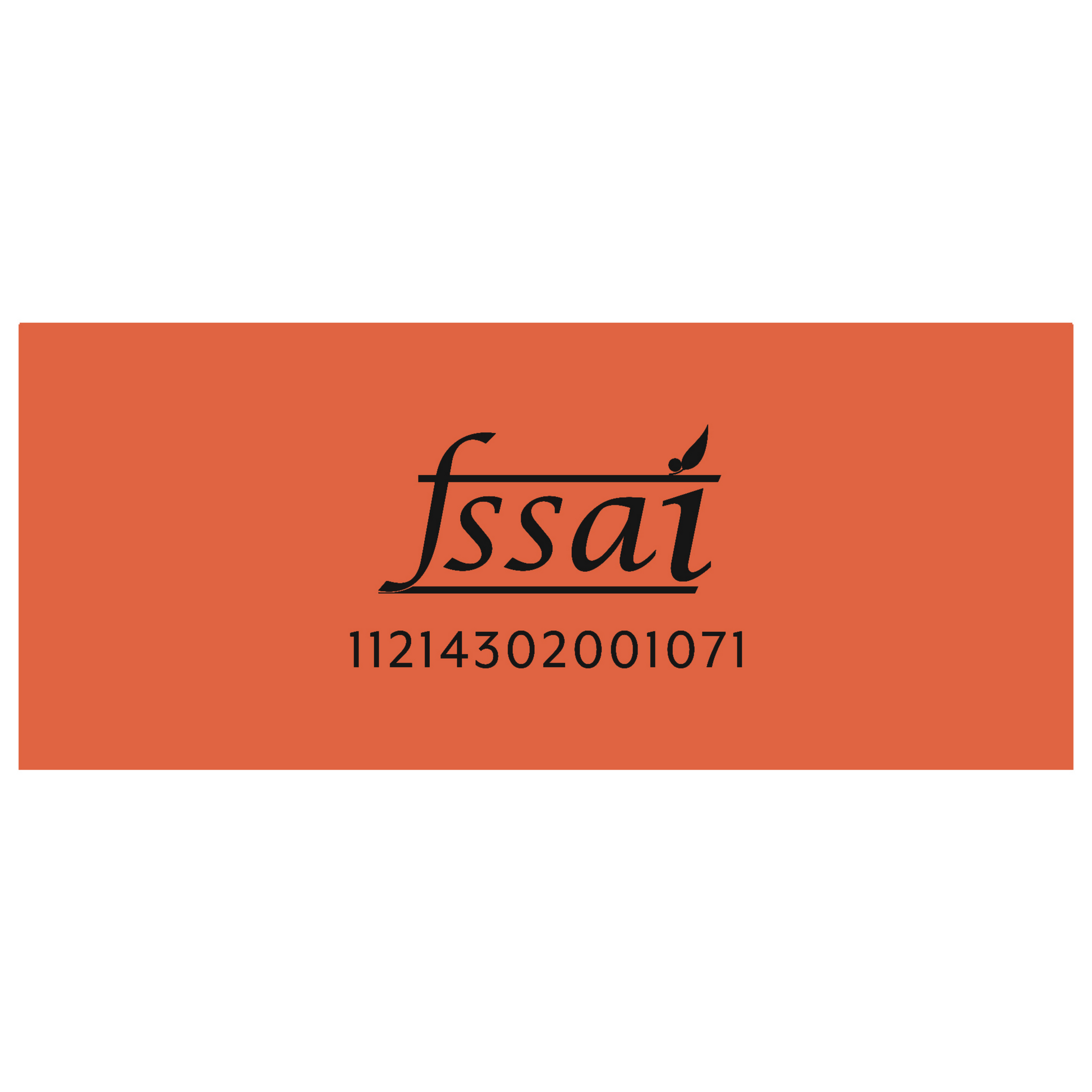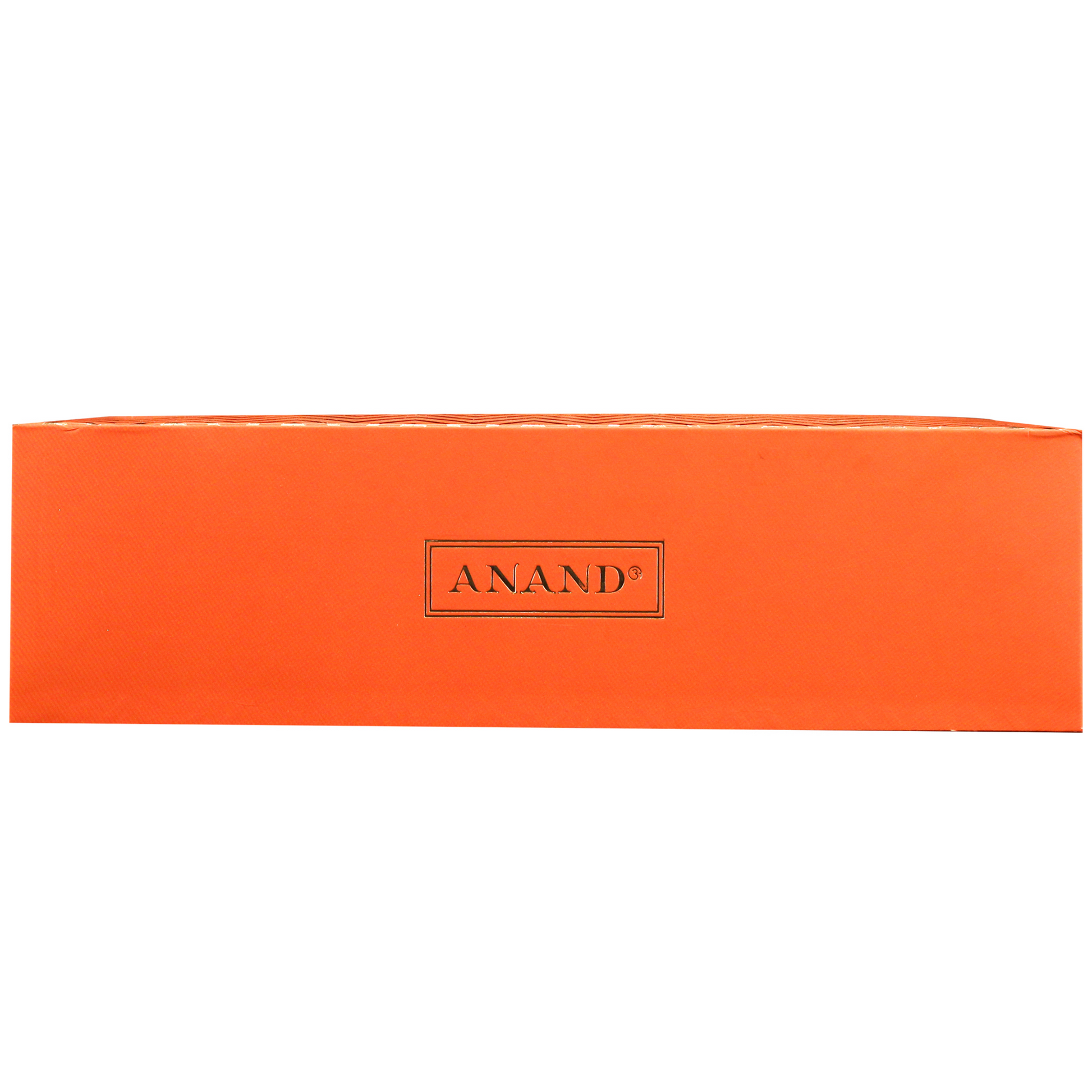 Premium Biscotti Trio Pack
Sale price
₹ 1,145.00
Regular price
₹ 1,125.00
(MRP Inclusive Of All Taxes)
BEST BEFORE - 6 months AFTER PACKING
Intro
Indulge in the heavenly trio of premium biscotti creations from the renowned sweet-making experts at Anand Sweets. Each of these delectable treats is an original creation, boasting a unique Indian twist on the classic Italian biscotti. This perfect trio pack features Badamika - a crispy square of refined flour generously sprinkled with chunky almond pieces; Pistamika - a crunchy, sweet biscuit made with fiber and protein-rich Iranian pistachios; and Chocomika - a chocolatey, nutty delight made with utmost care in their state-of-the-art sweet-making facility.
Taste & Occasion
Anand Sweets' signature biscotti offerings are a treat for the senses. Badamika features golden squares with crunchy almond pieces and sweet milk powder and sugar, perfect for daily tea or coffee and as a delicious gift. Pistamika is a rich accompaniment made with refined flour, sugar, milk powder, Iranian pistachios, and white salted butter. Chocomika is a chocolatey, nutty delicacy made with the most indulgent ingredients, perfect with a hot beverage or a cold milkshake, and an ideal gift for chocolate lovers.
Shelf-life & Storage
The Anand Sweets Premium Biscotti Trio Pack is packaged in a recyclable plastic jar and has a shelf-life of six months. To maintain the biscotti's crunchiness and flavour, store the jar in a cool, dry place away from direct sunlight
Ingredients
Refined flour, white edible salted butter, sugar, milk powder almonds, pistachios, chocolate powder, chocolate chips, milk powder.
Elevating the Culinary Experience
By Exquisite
Sourcing, Impeccable
Craftsmanship
We are obssessed with quality and thus, top quality certified ingredients are all sourced from places of origin to ensure the best, most authentic produce.
We are particular about the products. Thus, to ensure authenticity of taste and methods, all our karigars too are meticulously screened and hired.
We follow global standards of freshness, hygiene, health protocols and storage, are maintained at all times.
At Anand we believe in clean food for all. All our products are free of artificial flavours or added preservatives.
Customer Reviews
Premium Biscotti Trio Pack
Premium Biscotti Trio Pack
Taste was amazing, just i had ordered for long stick type biscuits but it was small shaped biscuits.
Premium Biscotti Trio Pack
Premium Biscotti Trio Pack
Product and Manufacturing Information
Shelf Life
6 months (from the date of Mfg.)
Dimension (Length × Width × Height)
20.50 cm × 15.50 cm × 11.00 cm
Manufacturing Information
Anand Sweets & Savouries LLP
31 A, Road No. 2, Jigani Industrial Area Phase 1,
Jigani Anekal Taluk, Bengaluru, Karnataka, India. 562106.